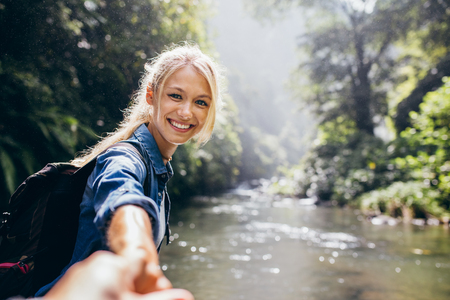 Ebrahimian Integrative Dentistry offers a clear, nearly invisible method to straighten your teeth. Many adults desire straighter teeth but without the look of traditional braces. Invisalign® treatment is everything you want and more! Using clear, plastic aligners that fit directly over your teeth, Invisalign® treatment will provide you with the smile that you desire.
Whether you want to straighten your teeth discreetly in Scotts Valley, or are interested in clear aligner orthodontics in Santa Cruz, schedule a consultation with Ebrahimian Integrative Dentistry to learn more about Invisalign® treatment and see if it is right for you!
How Do Invisalign® Aligners Straighten My Teeth?
Invisalign® treatment uses clear, custom-made aligners that are worn at least 20 hours a day. Each set of aligners are worn for approximately two weeks and then a new set of aligners are given to the patient until all aligner sets have been worn. The number of aligners per case is dependent on the length of treatment.
This method continues until the desired results have been reached. Each set of aligners is responsible for applying a slight amount of pressure, slowly bringing them into alignment. In essence, it works similarly to traditional braces but with clear aligners instead of brackets and wires.
Benefits of Invisalign® Treatment
Although traditional braces are effective, some patients who are candidates for Invisalign® treatment simply prefer the added convenience and benefits of clear aligners for their orthodontic therapy.
Our patients appreciate the benefits of Invisalign® treatment that traditional braces simply cannot offer, including:
No metal poking cheeks and gums.
No sore spots.
No food getting trapped in brackets.
No limited diet, eat what you want.
Discreet treatment because the aligners are clear.
Many of our patients have stunning smiles thanks to Invisalign® clear aligners. We would love to share these benefits with you today!
How Fast Can I Get Results with Invisalign® Aligners?
With Invisalign® aligners, treatment ranges from 12 to 18 months, though the length of treatment will vary, depending on the needs of each patient. The best part about Invisalign® treatment is that you can straighten your teeth without anyone ever noticing!
Are Invisalign® Aligners Right for Me?
A consultation is the first step when considering Invisalign® treatment. We will develop a personalized treatment plan that outlines the length of treatment, how many aligners you will need, and associated fees.
We will also need to take impressions of your mouth, which will be used to fabricate your custom aligners. While Invisalign® treatment offers many benefits over traditional metal braces, it may not be indicated for every patient.
For example, patients with severe tooth alignment or jaw alignment issues, such as temporomandibular joint disorder, may not be suitable candidates for clear aligner therapy.
The best way to know if you are a candidate is to schedule a consultation with us at Ebrahimian Integrative Dentistry. We can assess your oral health and discuss your desires for improving your smile to determine if this method of orthodontics is right for you.
Invisalign® Clear Aligners in Scotts Valley
To schedule a consultation to see if Invisalign® aligners are right for you, contact Ebrahimian Integrative Dentistry today at (831) 438-4411. We welcome patients of Los Gatos, Santa Cruz, and Scotts Valley, California.